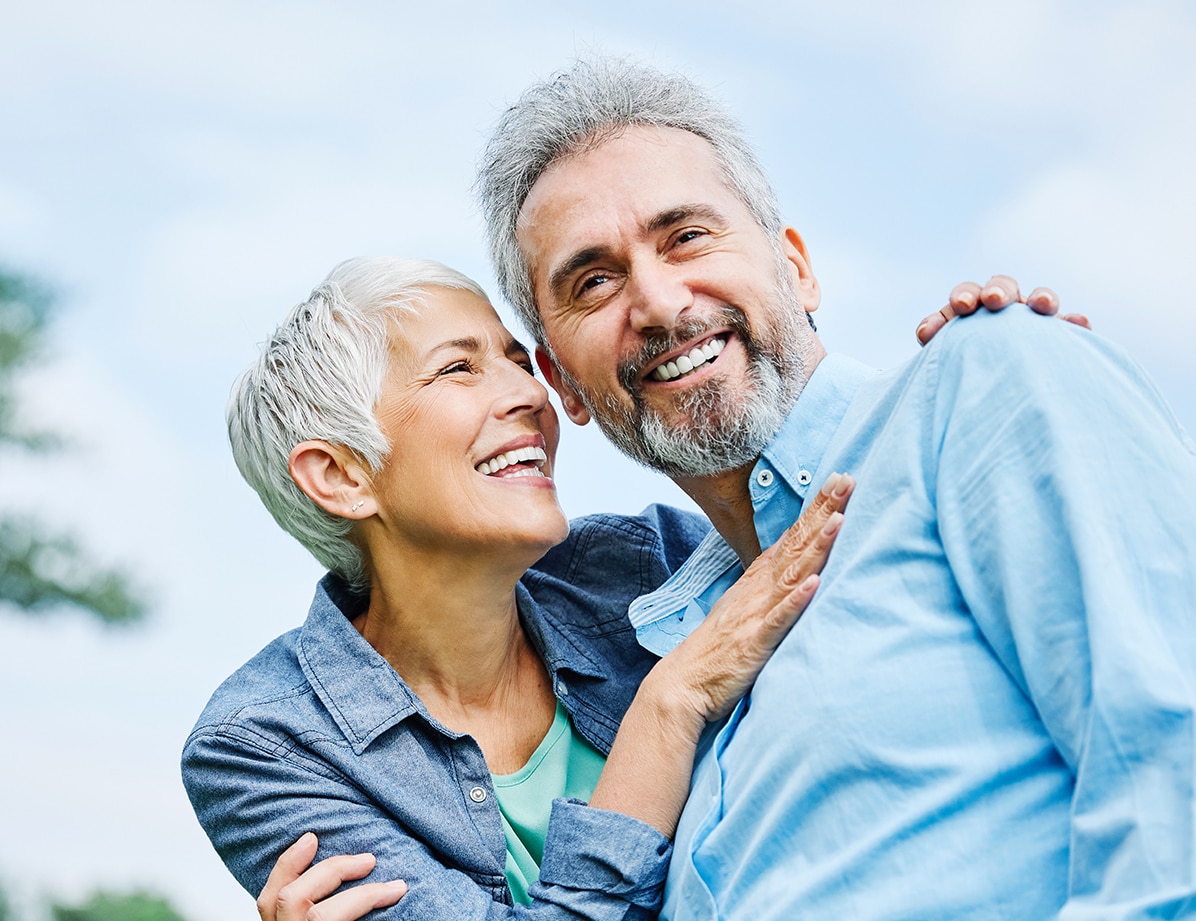 Regain control with
Schedule Your Consultation
Drug Free – Pain Free – Surgery Free – Non-Invasive.
Regain Control with this breakthrough solution for men seeking optimal
sexual performance.
By the time you reach the age of 40, you have a 40% chance of developing erectile dysfunction. By the time you're 60 years old, you have a 60% chance of developing the condition. Many of us try to treat the symptom versus treating the root cause. It's time to make a change!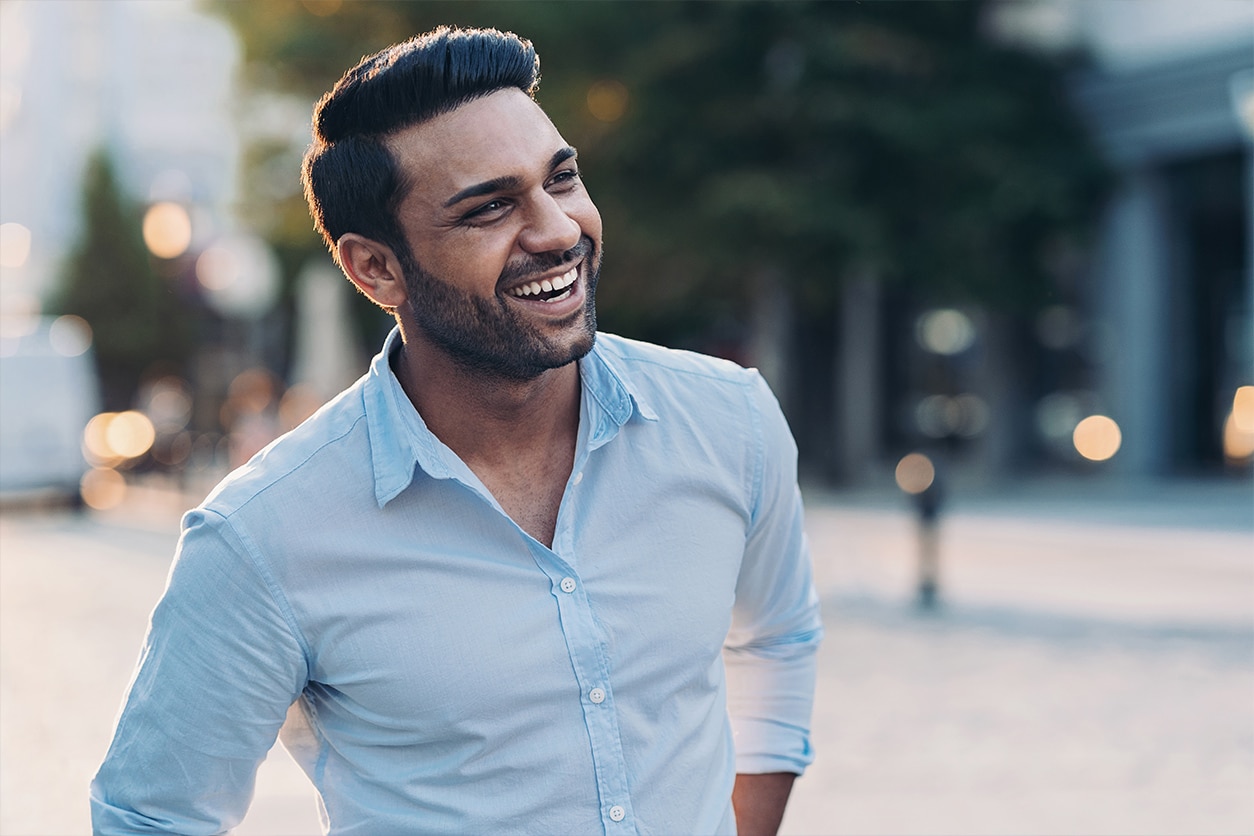 What is Shockwave Therapy?
Shockwave therapy uses low-intensity acoustic waves to trigger a process called neovascularization in the penis. Neovascularization is when new blood vessels form naturally and help improve blood flow to the erect penis to help with firmness and more spontaneous erections.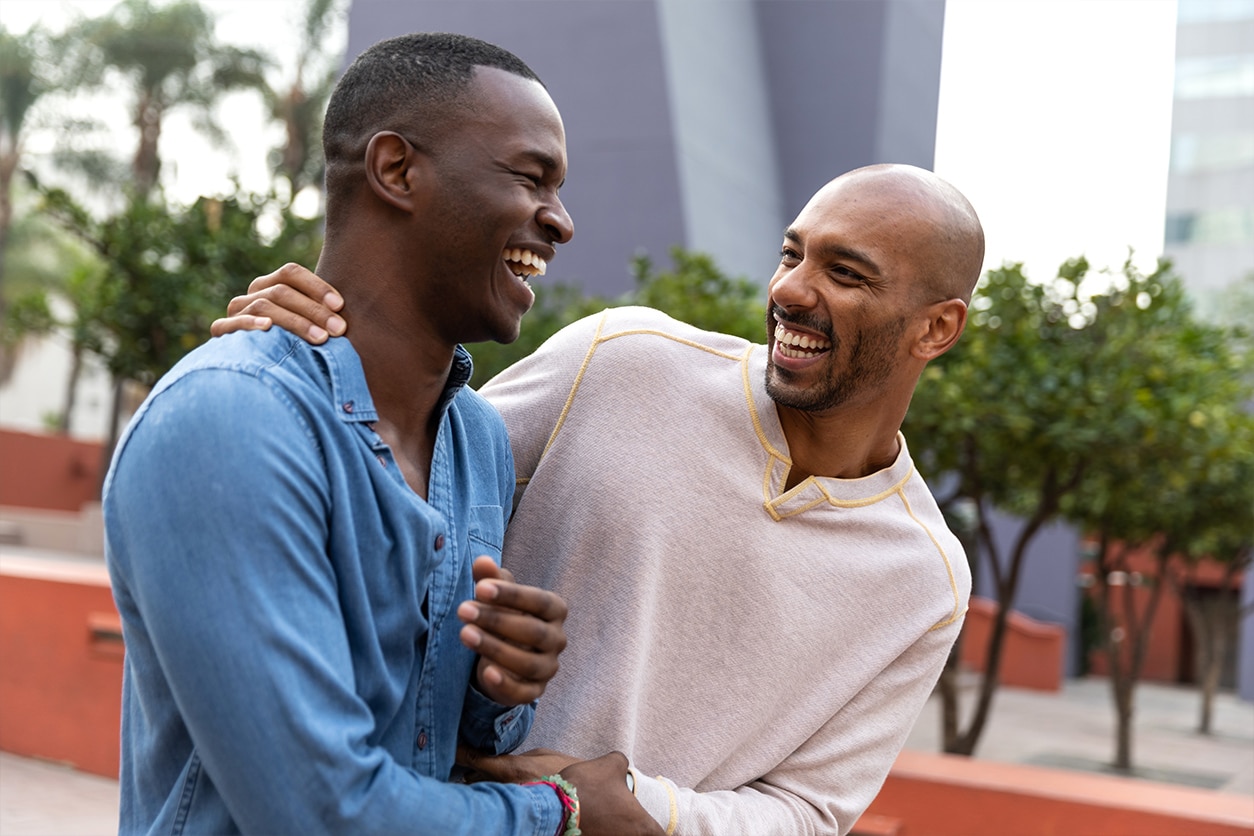 Performed by highly-trained medical providers, our simple in-office procedures are completely pain free. Low intensity acoustic wave therapy is administered with a wand-like device delivering painless, mild acoustic waves to the penis. While mild, these acoustic waves are incredibly powerful regarding efficacy.